Walking down the halls and seeing broken water fountains, stairs surrounded by dead plants, and gross bathrooms makes me wonder where all the school's money has been going. Barnstable High School has so much potential, and the teachers here are outstanding. However, listening to what students say about the school's conditions, as well as my own observations, I could make a whole essay.  In this column, I'm going to address some of the most pressing issues.
I enjoy seeing the beautiful artwork that is displayed around the school halls; one minute I'm looking at a huge mural displayed on the wall and then the next I'm looking at a dusty vent underneath a water fountain. I think the reason why we are dealing with all of this broken furniture, fountains, not yet fixed sinks and broken stalls, is due to the shortage of custodians in our school. If we managed to get more custodians in for the job and they would be able to help fix the broken things in the school, students would immediately see improvements.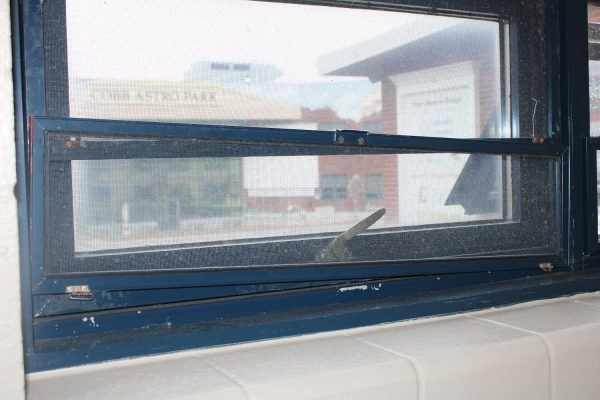 I'm not the only one who has observed this; I've been hearing many students say how there isn't a lock on a bathroom door near the main cafeteria. How there are broken ceiling tiles throughout the building, and mold growing on the walls of some classrooms. When I became aware of the shortage of custodians, I realized how much of an impact that can be to us, and I really started to capture everything around me as I walked from classes to classes.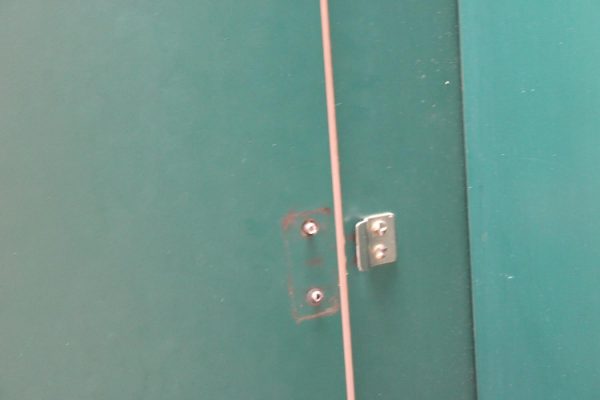 "I think if we could designate money for a large cleaning service to come twice a year, we could improve the cleanliness," said math teacher Jessica Roundtree. 
Story continues below advertisement
Observing water fountains that are coated with dust and discussing how big of a crew would be needed for a deep cleaning project, a twice a year cleaning service is a great idea. I think that parents will be glad to know that they are sending their kids to a school that is clean and well maintained by our great custodians.
"It's okay, but it could be detailed and clean," said junior Davion Russell. 
With the help of our custodians, teachers, and students, we can help make this school squeaky clean.