Skylar Bowman, Staff Writer
November 14, 2017 • No Comments
November 11th, Veterans Day, is classically known to Americans as a day to give thanks to Veterans that have served the United States, but on this Veterans Day, a town hall event reached beyond that. It invited average ci...
Maeve Bedenkop, Staff Writer
November 8, 2017 • No Comments
Do you know the group representing your ideas; the people in charge of making fundraisers and dances happen for your class? The 2019 and 2018 class committees are student run groups responsible for planning events for...
Insight Staff 2017-2018, Staff Writers
November 8, 2017 • No Comments
Decisions, decisions. Why do we do what we do? It's a question that has no definite answer. Our decisions range from something as simple as choosing to make your bed in the morning to those more complex, like whether...
Greta Shaughnessy, Staff Writer
November 8, 2017 • No Comments
Imagine being the captain of the cheer team. You also have a pretty hefty course load, filled with APs and Honors classes. Now also imagine being expected to cater to the needs of the football team all while trying to juggle...
November 8, 2017
November 8, 2017
Linnea Fawkes, Staff Writer
January 14, 2018 • No Comments
Tusk, A Fleetwood Mac Tribute Band gave the ultimate concert experience on January 12th at the Barnstable High School Performing Arts Center in support of keeping music education alive. The original fiv...
Taylor Swift's "reputation" Review
November 13, 2017
Maeve Bedenkop, Staff Writer
March 8, 2018 • No Comments
Every year, a small entrance fee of $5 admits audience members to a stunning performance featuring the best talent on Cape Cod, while simultaneously donating to a local charity. ...
February 27, 2018 • No Comments
The teacher in this issues "Who's that Teacher" is history teacher Mr. Kuntzman!!
December 21, 2017
December 14, 2017
Human Rights Club Gingerbread House Event
December 11, 2017
Graciella Arrascue, Staff Writer
November 8, 2017
Only five eighth graders have ever made the varsity girls soccer team at BHS, and this year there are 3; two of them are twins Alivia and Alexi Varetimos. The pair have been...
Joey Higginbotham, Staff Writer
November 8, 2017
Over the past decade, Boston sports have been associated with cheating, whether it be Spygate, Deflategate or now Applegate. After a three game series with the New York Yankees...
Boys XC: A Young Team Works to Rebuild and Succeed
November 8, 2017
Olivia Brodt Tribute Game 9/8/17
September 14, 2017
Stand Out Athlete: Morgan Dardia
March 1, 2017
Which promposal should win?
Harrison and Sadie (84%, 16 Votes)
Jenna and Lucas (11%, 2 Votes)
Devon and Halle (5%, 1 Votes)
Total Voters: 19
Loading ...
Recent Sports Scores
Wednesday, May 3

Boys Varsity Baseball

BHS 15 - Dennis-Yarmouth 1

Monday, May 1

Girls Varsity Lacrosse

BHS 21 - Dennis-Yarmouth 9

Monday, April 24

Boys Varsity Lacrosse

BHS 7 - Cohasset 19

Monday, April 24

Boys Varsity Baseball

BHS 8 - Sandwich 10

Tuesday, April 18

Boys Varsity Baseball

BHS 2 - Wellesley 0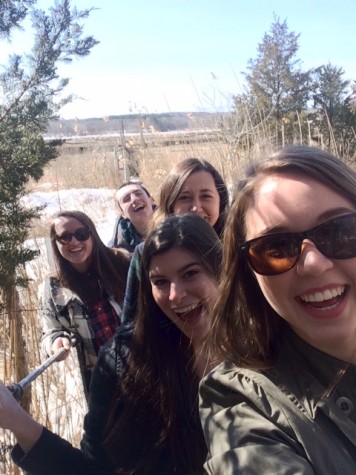 Liam Russo and Jenny Griffin, Staff Writers
April 15, 2015 • No Comments
It was a balmy Friday afternoon in Sandwich when the Giving Tree Gallery Bridge suddenly collapsed as three BHS students gathered to take photos. But after just a few Snapchats, the girls were left wit...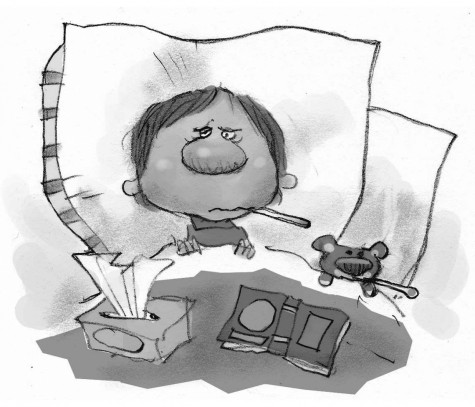 Emma Childs, Staff Writer
April 14, 2015 • No Comments
Vaccinations are dumb. It's as simple as that. People are always worrying about trivial things, deadly diseases for example, when everyone should really just embrace all the sneezes and snot. Everyon...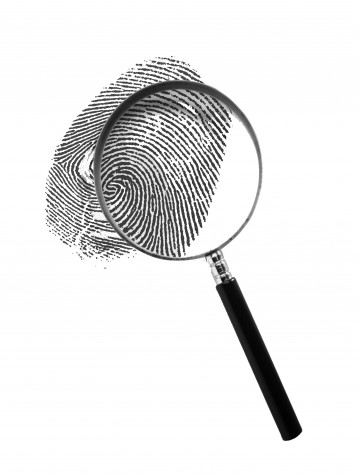 Police Department Replaced with Teen Sleuths
April 9, 2015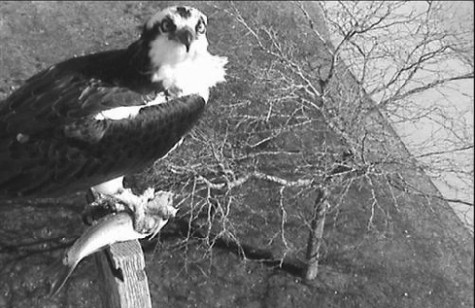 April 9, 2015