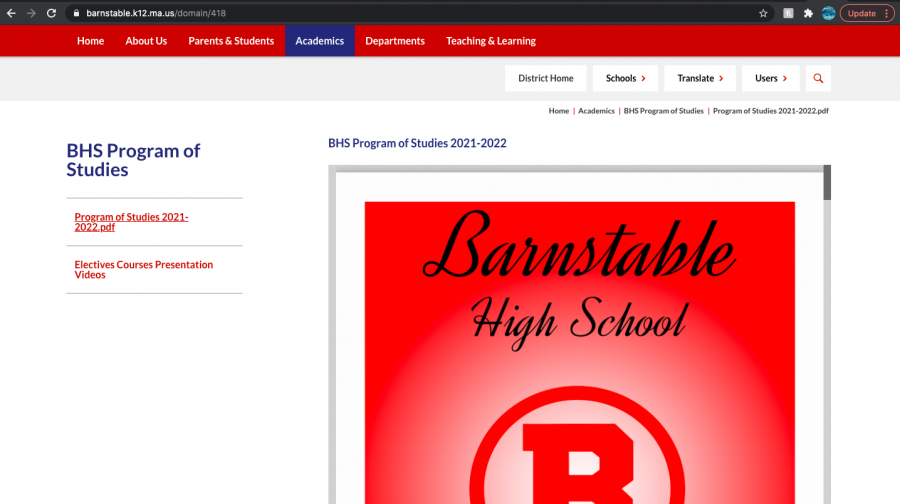 Christmaelle Vernet, Staff Writer
February 25, 2021 • No Comments
As the school year creeps to a close, course selection season is in full swing. Some students are buzzing to find out what classes they will be recommended for in the following school year. On the BHS website, under the...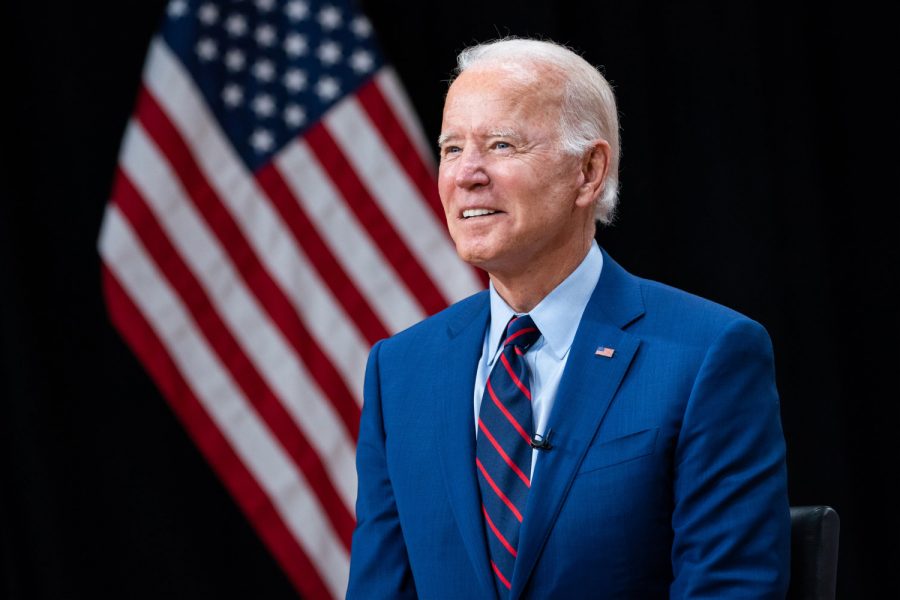 Alyssa DePasqua, Staff Writer
February 8, 2021 • No Comments
Nearly two and a half months after winning the 2020 election, Joseph R. Biden Jr. was inaugurated on January 20. Though many think that electing Biden as President of the U.S. was a step in the right direction, some still...
Philip Randazzo, Staff Writer
February 26, 2021 • No Comments
Whenever I tell people that I have worked at the Cape Cod Mall for three years, they practically salivate at the chance to hear my wild (and sometimes unbelievable) customer service experiences. Truth be told that when you...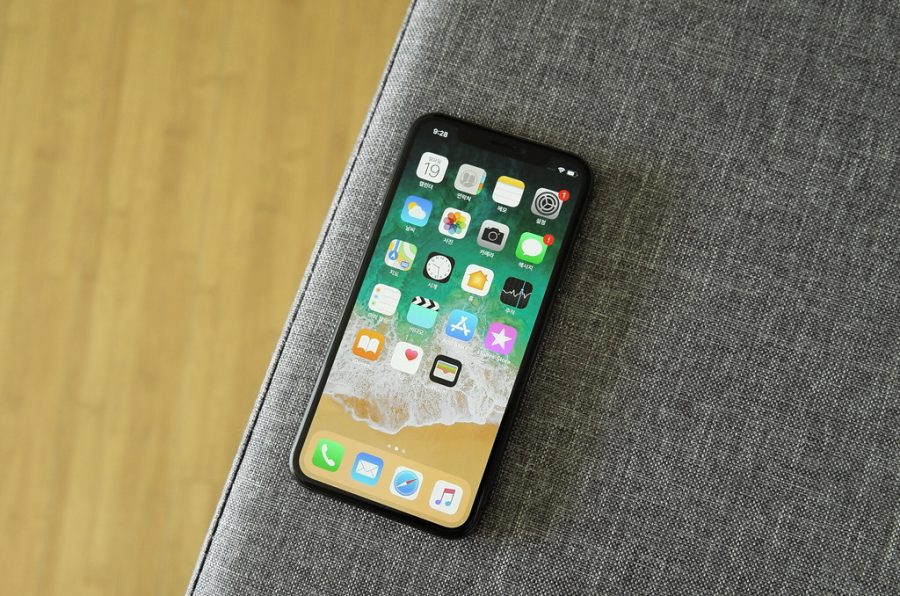 February 20, 2021 • No Comments
Now more than ever, social media is making a great impact on how we all view the world. For the very first time, an entire generation has been raised on the basis of an online media culture with social media platforms becoming...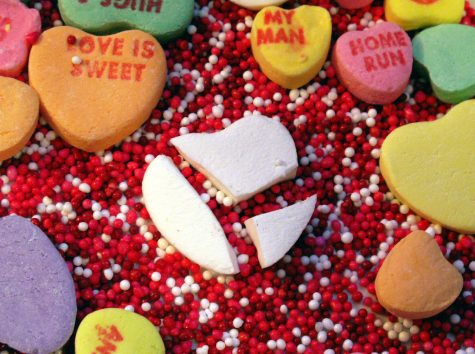 February 12, 2021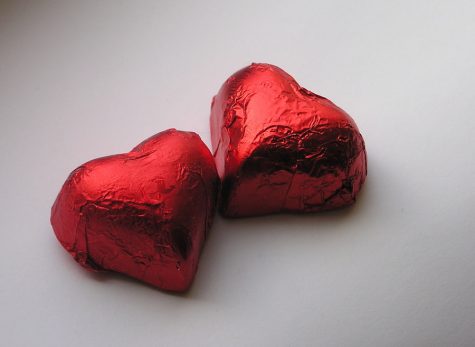 February 12, 2021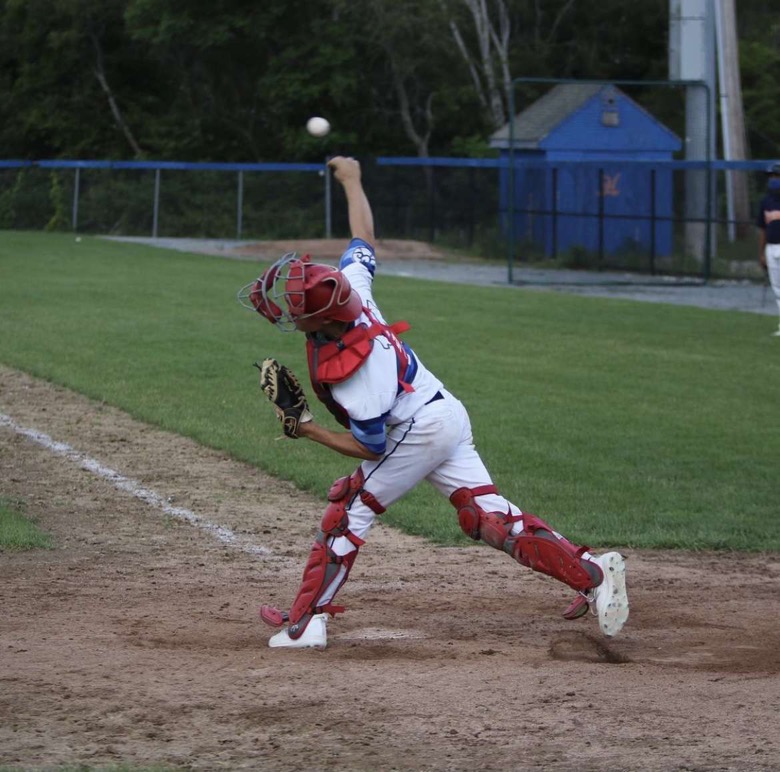 February 25, 2021
As of this week, there are multiple BHS seniors who have committed to play a sport at the collegiate level in the following year. Insight is seizing the opportunity to interview...
Kenzie Vetorino, Staff Writer
February 9, 2021
You would think it was any other Patriots game as Tom Brady and Rob Gronkowski walked on the field for Super Bowl LV.  Though most thought the Kansas City Chiefs would win...
A Fans Thoughts on the Super Bowl
February 6, 2021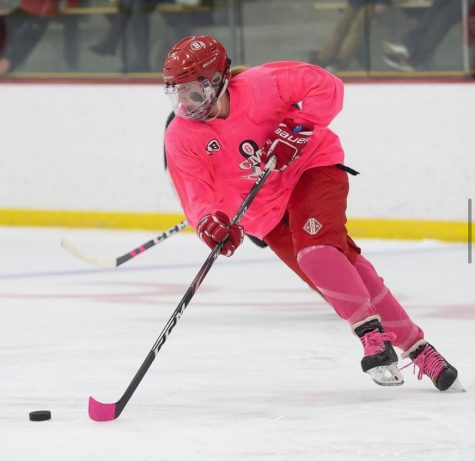 January 27, 2021
January 13, 2021
Science Lab Opens For Environmental Classes
Loading ...
Feb 22 / Boys Varsity Basketball

Feb 22 / Girls Varsity Basketball

Feb 20 / Boys Varsity Basketball

Feb 20 / Girls Varsity Hockey

Feb 20 / Girls Varsity Basketball