Nicholas Kallipolites
February 5, 2020 • No Comments
Last December, the House of Representatives voted on two articles of impeachment against President Donald Trump, specifically abuse of power and obstruction. Both were passed with votes mainly falling on partisan lines. All...
Sailor Ciluzzi
February 3, 2020 • No Comments
Australia is in extremely dangerous conditions due to some of the most harmful wildfires seen in ages.  A girl who grew up on Cape Cod, Airlie Murray,  lives in Sydney, New South Wales, Australia. Murray said she is...
Max Kennedy
January 10, 2020 • No Comments
How many tardies have you absorbed this year? Maybe enough to qualify for a Saturday school at BHS? Going to school in the morning should be relaxing and you should have time to enter school without "GO! GO! GO!" or "Hustle...
November 22, 2019 • No Comments
Year number two of having seven classes unfolds and the school has firmly settled into its opinions about the switch. While my amount of homework is my formally declared villain adversary, I must admit that I like the extra...
April 4, 2019
The Power of Handwritten Letters
April 4, 2019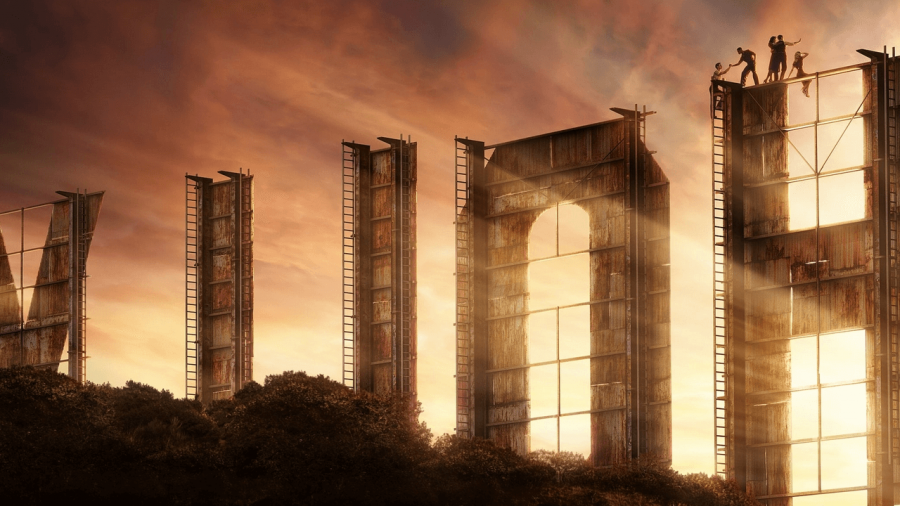 Margo SIlliman, Staff Writer
May 13, 2020 • No Comments
Fans of "Glee," "The Politician," and "American Horror Story," get excited for Ryan Murphy's latest endeavor. "Hollywood" is new to Netflix as of May 1 as a very interesting and happy...
March 3, 2020
Payton Geraghty, Staff Writer
April 13, 2020 • No Comments
Here we are at week four of "Coronacation," and while most of us would love to go out to eat at our favorite restaurants, go on a tropical vacation or go to school, we...
Abby Olsen
February 5, 2020 • No Comments
After eating at Taste of Siam on Main Street, Hyannis, I feel satisfied, impressed and assured that I could go back every day this week without breaking the bank! The open-concept...
January 10, 2020
January 10, 2020
November 18, 2019
March 3, 2020
Often mistaken for Thor, defensive end Chase Winovich not only stands out because of his luscious hair and big build, but for his incredible performance as a first-year player...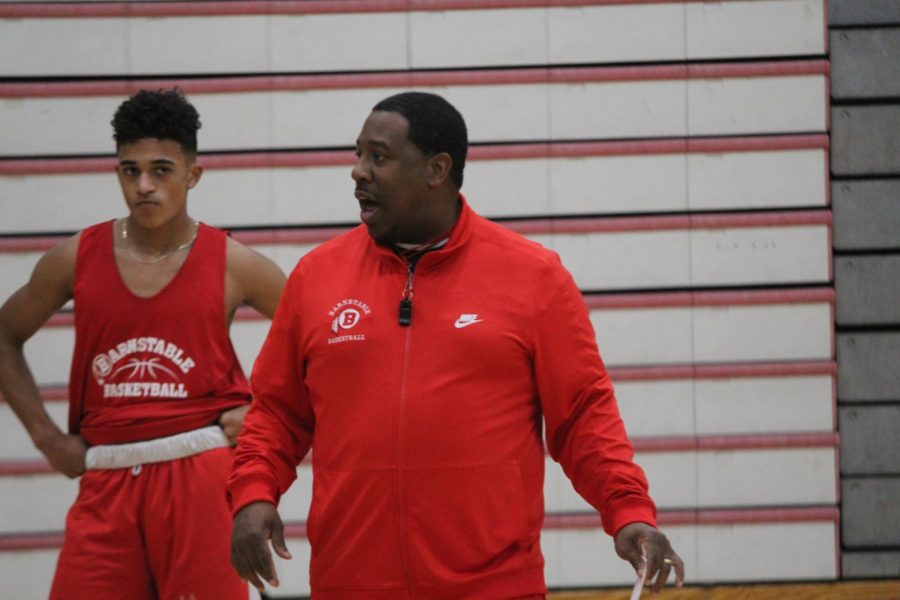 Abigail Olsen, Staff Writer
March 3, 2020
For a basketball team to excel, it comes down to the players having talent, but also encompassing the ability to work together as a cohesive unit. Alik Taylor, head coach...
December 6, 2019
April 5, 2019
Barnstable Blades Want Skaters
April 5, 2019
Sorry, there are no polls available at the moment.