Who's That Teacher?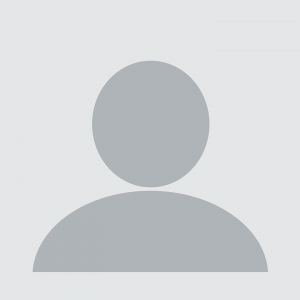 What is your favorite place to eat and why?
"Wicked in Mashpee because they have good gluten free pizza"
Do you have any hobbies outside school?  
"I love to read and do yoga."
What did you do over the summer?
 "I brought my son to his activities and went to the beach."
Where were you born? 
"I was born in Nashua."
Favorite Family Vacation?
 "Lake Winnipesaukee."
What is your part about working at BHS?
 "Working with students."
Is there one goal you want to achieve in your lifetime?
 "Every year I set a reading goal for how many books I can read."
Your favorite type of music to listen to?
 "I would say techno hip hop and oldies."
Do you have a favorite sport to watch?
 "I like Hockey."
Do you have any pets?
 "None."