Who's That Teacher?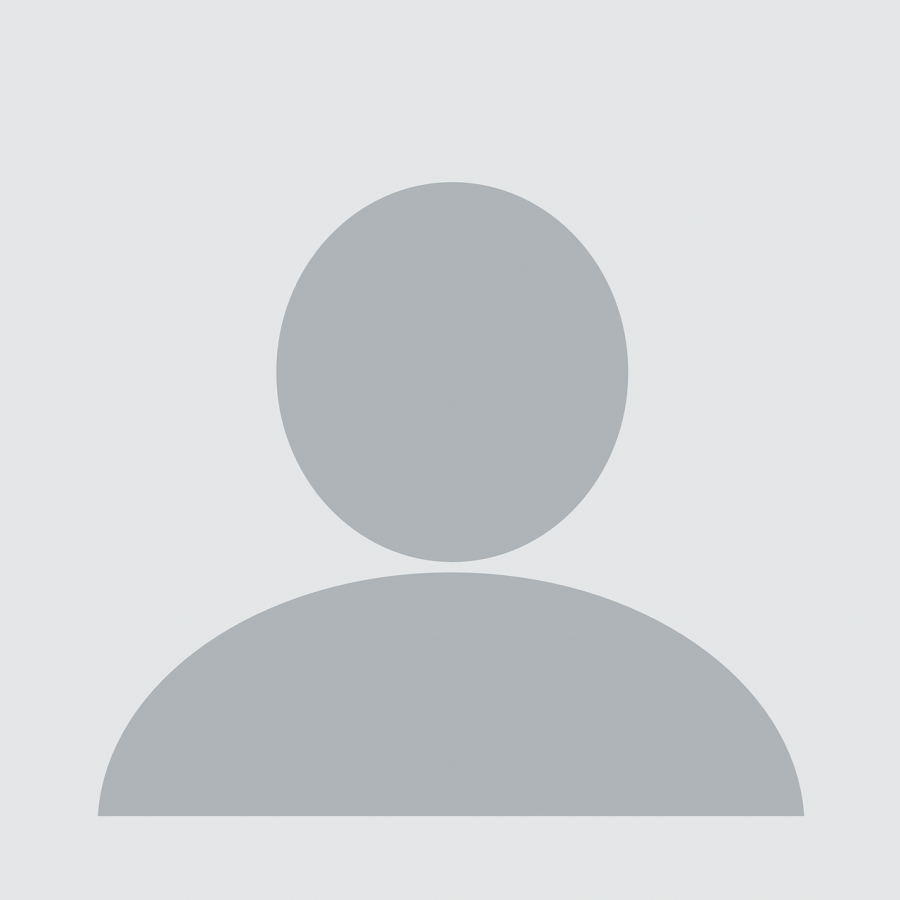 "Sandwich, MA."
If you had one wish that would grant you anything you wanted, what would it be?
"Everyone could get electric cars."
What is your favorite hobby?
"Taking photographs."
What do you do in the summer when you are not teaching?
"I help run Camp Lyndon."
If you could teach any other subject what would it be and why?
"I think I would like to teach a theater class."
How would you describe your teaching style?
"My classes tend to be student centered, definitely project based and definitely fun."
What is your favorite food?
"Popcorn."
In a few words, how would you describe yourself? 
"I am artistic, adventurous, I don't think I take myself too seriously and I am engaged in the community."
What is one thing that you couldn't teach without?
"Students."
Do you have a favorite teaching memory?
"I think the time when I shaved my head on April fools day during lunch and no one knew who I was."
Bonus hint: I taught outside of the U.S. for two years.