BHS Adds Course on How to Be an Influencer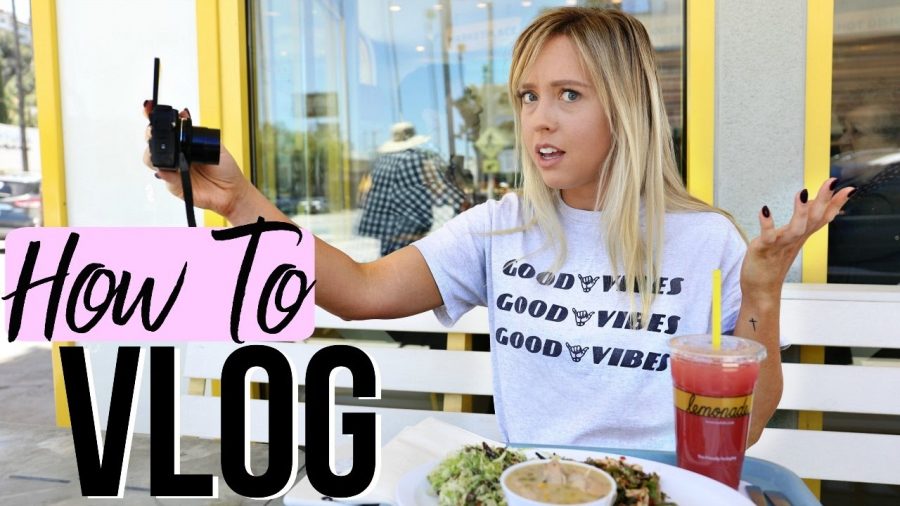 Caroline Lewis, Staff Writer
April 1, 2020
Barnstable High School has been recognized for the numerous business courses offered to students, which have enabled many to find their interests in a field of study. BHS has announced that next year they will be adding a course entitled "How to be a Successful Influencer" in order to teach students the complex knowledge and skills necessary to make their content as trendy as possible. 
In today's world, teachers have found that the courses such as economics and marketing are becoming less important, and the influencer class will provide students with all of the knowledge they really need to be successful. "Why know math, when you can make Tik Toks?" said Charlie Damielo, who is excited about the school's decision to add this course. 
The course description includes teaching kids how to perfect the color scheme of their instagram feeds, make unique content on Tik Tok, and to correctly advertise how the toothbrush they are promoting has "changed their life." 
The course will be taught by BHS teacher and YouTube content creator Patty Rocks. Rocks began her YouTube channel a year ago, after she was inspired by the lifestyle she saw on numerous social media platforms. "When I saw that vlogging my life could be a lifestyle, I knew it was meant for me. Through sharing my daily morning routine, or grocery haul, I really hope to inspire viewers."
Rocks said she is "excited to motivate students to be as driven and hardworking as many of today's influencers." Requiring a lot of skill, Rocks said, "it's going to be rigorous. Students need to understand that things such as camera angles matter. If they can't get the simple things right, their futures could be at risk."
The course will cover a variety of material, but mainly focus on what will get students the most likes, views and subscribers. "Numbers matter. If my students aren't getting at least 10,000 likes per post by the end of the year, they should be worried. That's the level they need to be at."
The school provided a $15,000 grant to buy materials such as new vlog cameras, lighting presets, and props to make new content throughout the year. Barnstable has also paired with "Fab Fit Fun" to promote the brand, allowing students to fake expressions of how life changing the products are.
In order to be considered for the course, students must fill out an application stating the current number of Instagram, Twitter, and Facebook followers they have, as well as a 500 word answer to the following question: If you were to use any snapchat filter for a year, what would it be and why is it important to you?