Library Down to One Torn Copy of The Fault in Our Stars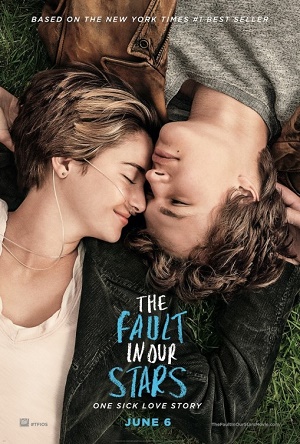 Hang on for a minute...we're trying to find some more stories you might like.

Walking through the hallways at BHS, a student might be encompassed by a ceaseless buzz of computers, blinded by flickering SmartBoard bulbs and trampled by students looking at their phones and not at their path. Overwhelmed by this technological overload, a student might wander into the library to escape into a blissful place of peace and tranquility.
They'd be met by a single torn and tear-stained copy of The Fault In Our Stars by John Green, mounted upon a glowing pedestal, seemingly within the gods' benevolent grasp. The student, so taken aback by this otherworldly presentation, is not concerned by the absence of all other books.
This absence of books is due to the looming addition of yet another computer lab. Administration had to sift through each book and determine which ones students would find most readable and enjoyable. Ultimately, the only surviving book was The Fault in Our Stars, a story about dying teenagers. The original version was tossed because the cover did not match the library's new aesthetic; but the movie version with Ansel Elgort's massive head plastered on the cover survived the chop.
Only time will tell how exposure to only one communally-cried-over book will affect today's youth; but so far students and administration have supported the library's changes and hope that one day the library will stock other books, such as Paper Towns by John Green or Looking for Alaska by John Green.